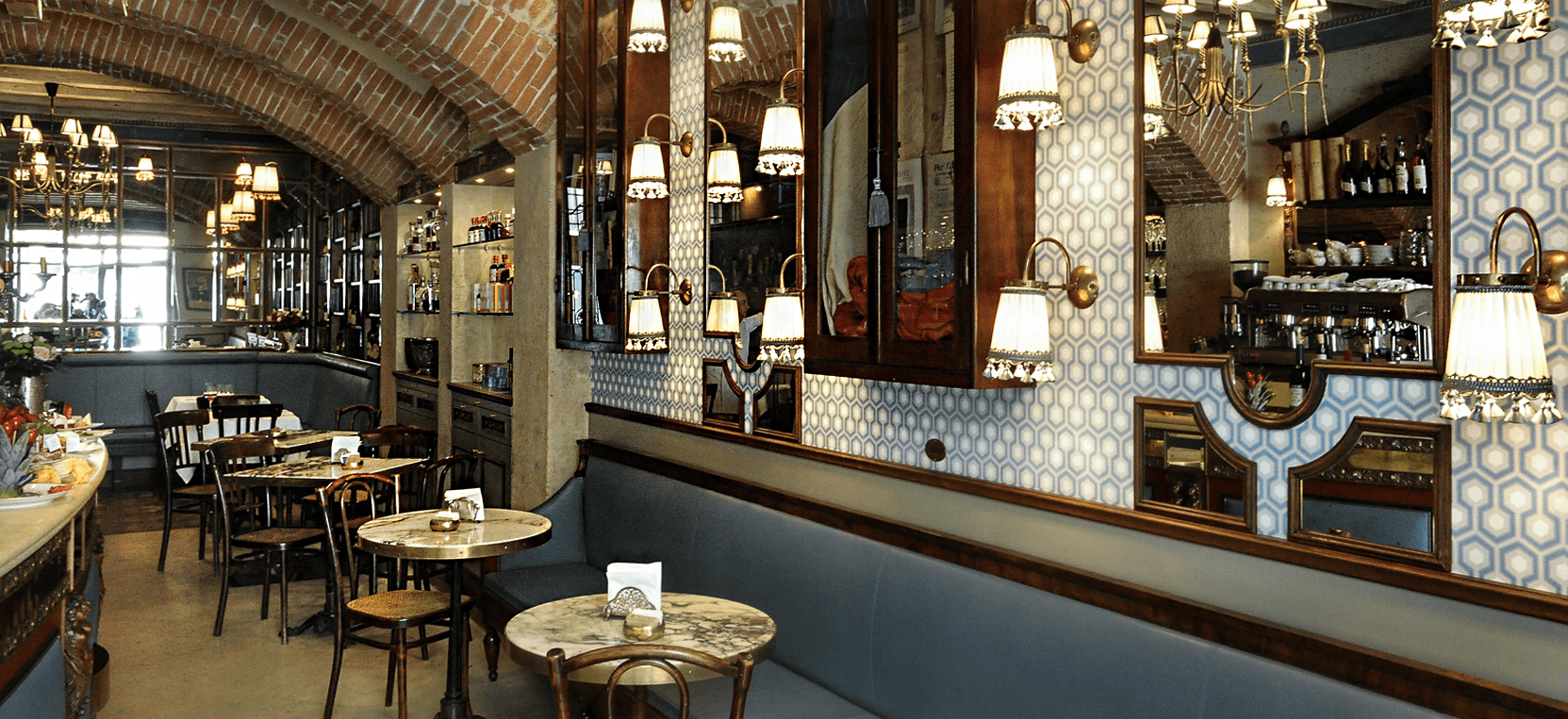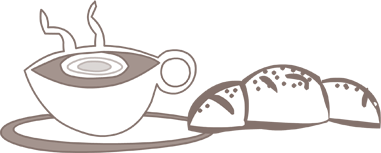 Already from 8 am, we are ready to start your day with our special coffee with its strong, sweet and spicy flavour!
The atmosphere is as always, that of other times, relaxing but with panache, characterized by the coming and going of those who are working and taking a short break or those who are tempted to stop to enjoy our delicacies!
Breakfast with us is a real ritual: there is a wide choice of brioches, fresh and crunchy bread with our high quality salamis, omelettes freshly made, yogurt with fresh fruit and muesli and tiramisu! In addition to all types of coffee, we prepare fresh fruit extracts and citrus juices, a source of energy, vitamins and valuable antioxidants for our body.
Why don't you come and try our "King's Breakfast"?
The coffee blend we use is Lavazza Top Class
The milk comes from cows raised in the Lessini mountains
Fruit is as much as possible organic