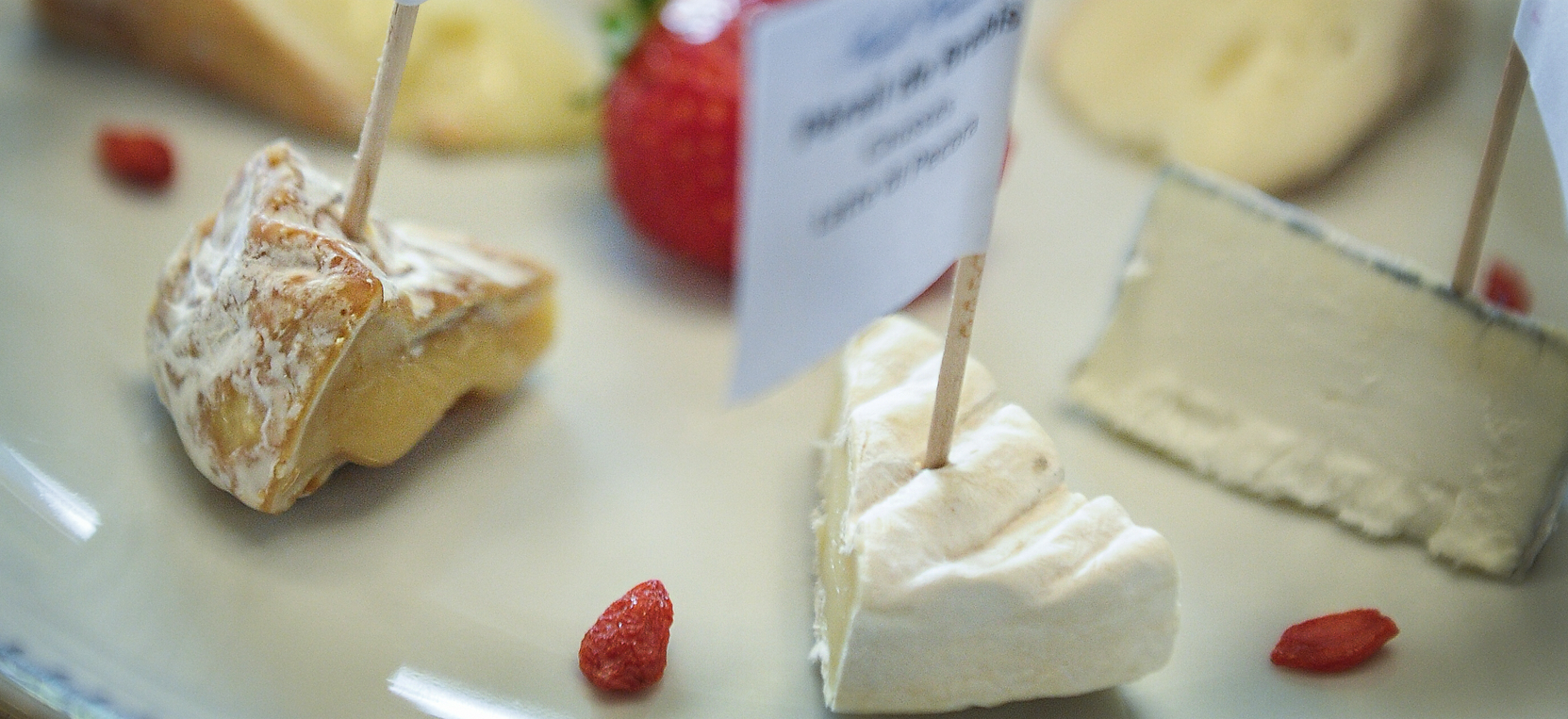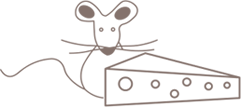 It was after searching for French wines, from Champagne to Burgundy, from Bordeaux to Jura, that we discovered, in every area we went, the vast choice of incredible cheeses. Every display looked like a masterpiece, of shapes, colours and "flavours". Creamy, refined, intense, some very decisive, others extremely delicate, made from unpasteurized milk, with flowery or washed rind, soft or pressed paste, blue or white, sheep, cow or goat: every time an emotion! For many years we have directly imported from all over France, almost all Appellation d'Origine Contrôlée cheeses (synonymous with tradition, quality and origin) and others that are particularly interesting.
Obviously there is no shortage of local cheeses, including Monte Veronese (from fresh to seasoned), Mozzarella di Bufala Campana and that king of all cheeses: Parmigiano Reggiano in various seasonings.
We create plates of various cuts of cheese in order of flavour together with sweet and spicy mustards.