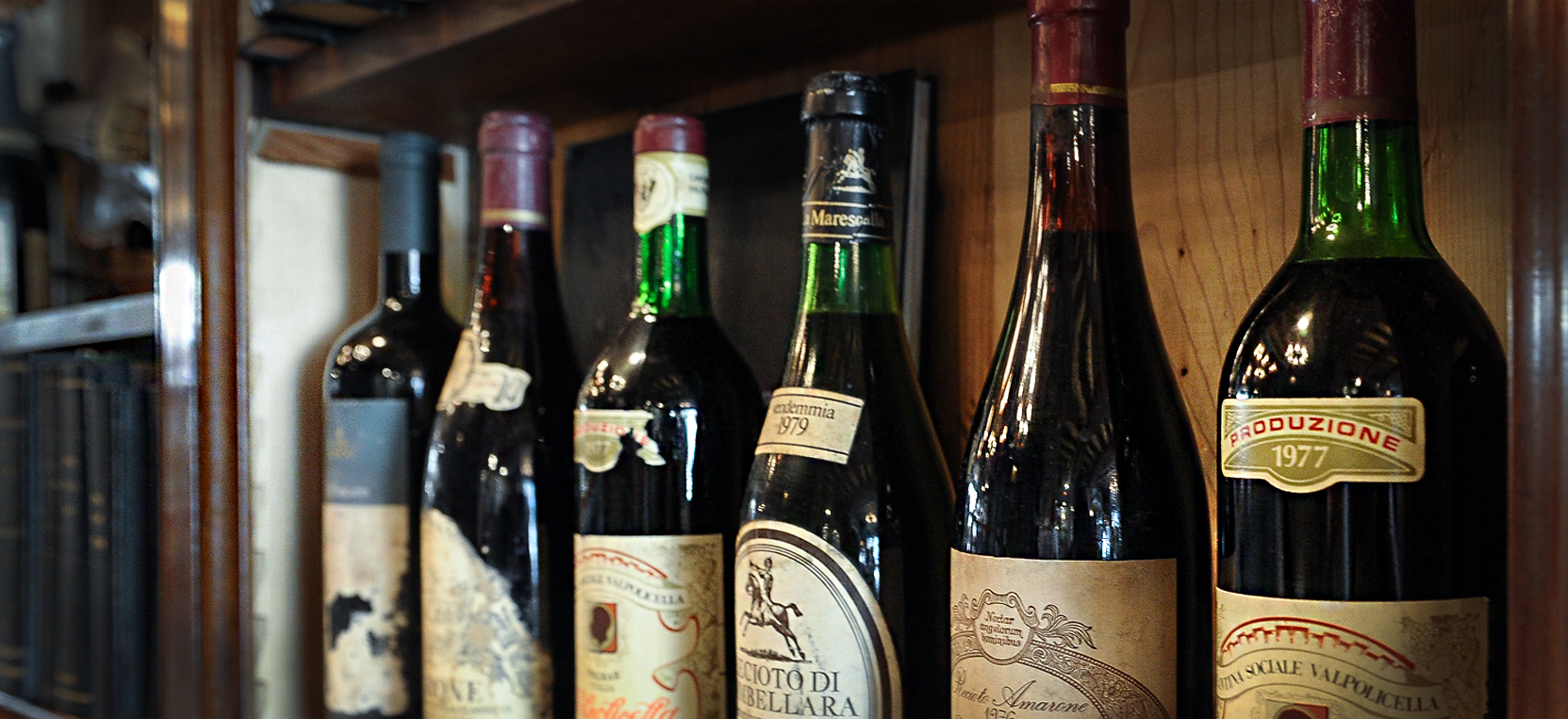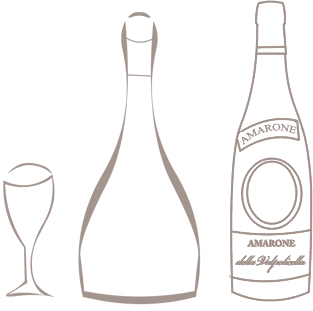 They are our true passion!
In a territory like ours, where the vine has grown since ancient times, good food cannot be defined as such unless it is not accompanied by good wine! Curiosity, the desire for novelty and to try different nuances has led us to keep a cellar with over 1300 labels. The selection aims to reflect the authentic character of the territories from which they come.
Local red wines are the ones most prized, with various historical vintages available of Amarone della Valpolicella. We also offer several selections of Pinot Noir, especially from Sudtirol that have no rivals.
Also one certainly cannot miss our favourite aperitif! For several years we have directly imported champagne from the Lemaire family, located in the Vallée de la Marne which allows us to liberally enjoy their fantastic wines in good company.